The Smith's having fun!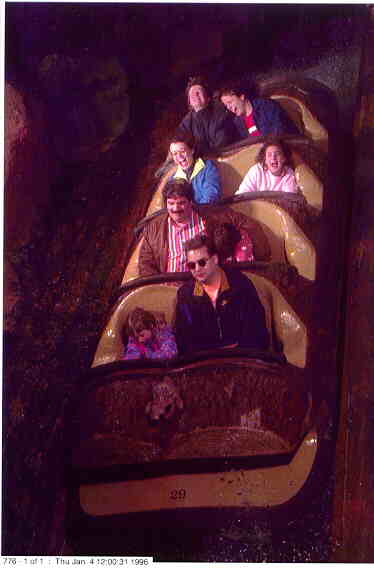 That's Sandra with her mouth wide open, screaming, in the blue jacket. That's Corine screaming next to her. The cool dude in the leather jacket in front of Sandra is me (Ed). That little ball of hair my left arm is around is Katy.
That's Corine, Katy and me in the Memorial day parade when I was Mayor of Pecatonica.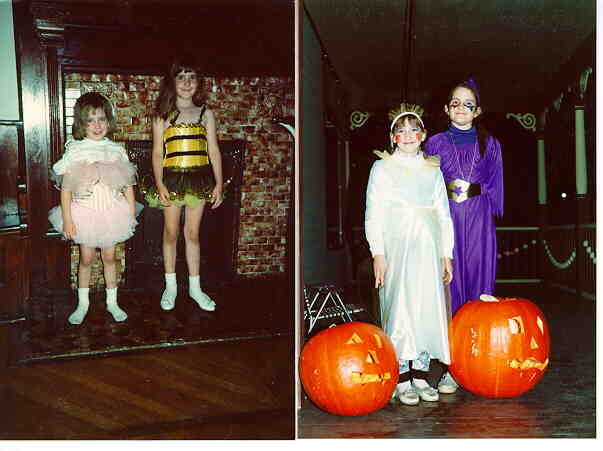 1991 ...This is the girls when they were cute and ready for Halloween....1995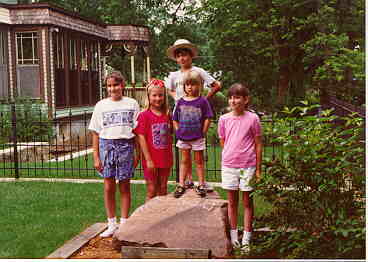 Corine on the left, Katy on the Right, and Corines best friend, Helen Marie Havner and siblings.1994